Detailed reports and insights
Critical information at your fingertips. Staffing costs, risks, challenges, liabilities... IMS can even create custom reports for non-standard or complex requirements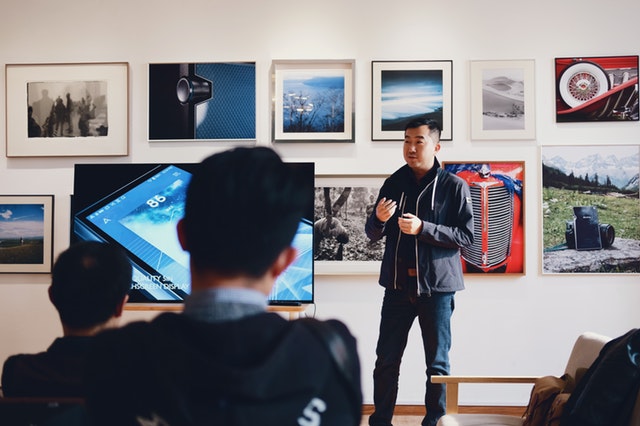 Customized training and support
The best support comes from local teams, and that's what you get with IMS. Get comprehensive online and onsite training, 100% tailored to your business.
IMS grows and changes with you
Businesses change, and so does IMS. Easily turn components on or off to handle more complex, or simplified payroll.
Online tools to make payroll faster
Print or email pay-slips, upload your IRD reports, keep employee information on-hand and upload reports directly to IRD. What could be better?