Wifi problems
Printer issues
Computer issues
Computer slow
General computer problems
Tech support : $60 /h
Additional charges: only additional charge is if you are more than 25km from the technicians current location. If you are then a charge for $0.78/km will be charged after the first 25Km.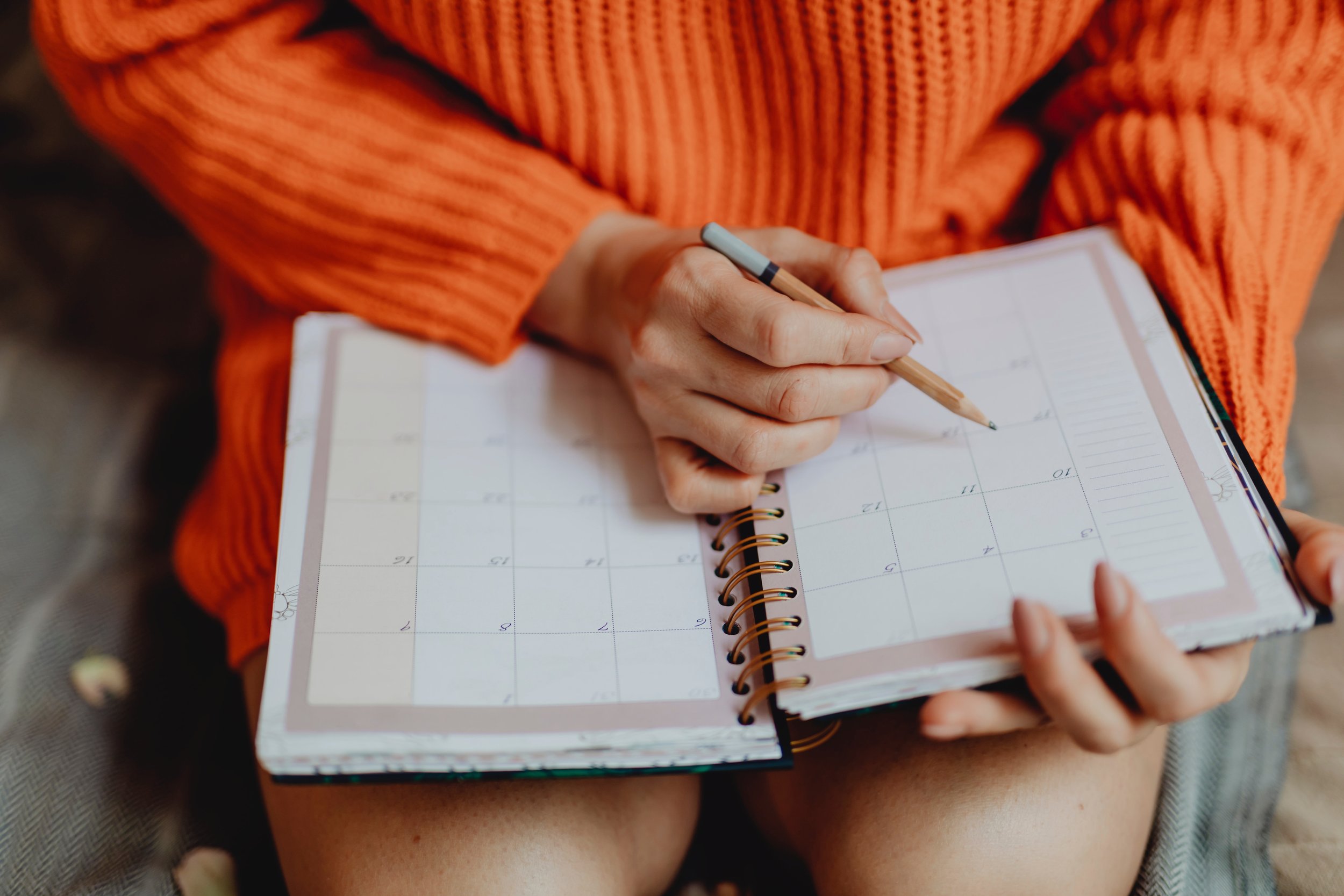 1.) call 027 430 9457
or
2.) click on the book now button at the link below
or
3.) email sales@digitalingenioussolutions.com
Feel free to text, email, call , Facebook message us.
We do not charge for advice or help over the phone
cell: 027 430 9457
Email: sales@digitalingenioussolutions.com
facebook: click here