1.)Comprehensive cloud-based solution provides devices, web security, and email protection in one simple bundle
2.)Automatic updates, zero maintenance, 24-7 support
3.)Protection for employees anytime, anywhere, on any device
4.)Simple installation
5.)Free trail (30 days)
1. Software (click here for prices)
2. Installation: $40 minimum for first 4 devices, $10 for each additional device.
(click the links below for data sheets)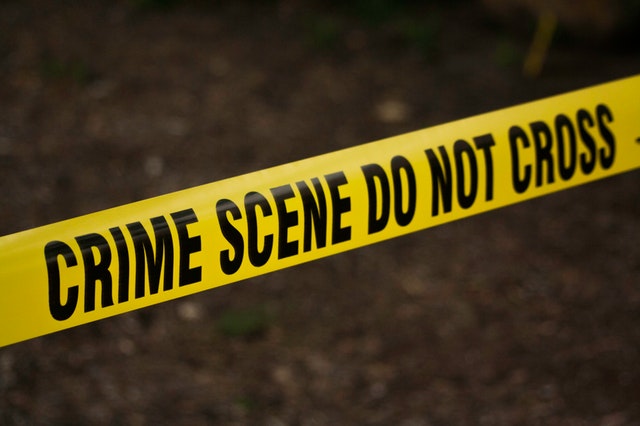 Nearly 60 percent of small companies go out of business following a hack and 71 percent of all cyber assaults occur at businesses with under 100 employees.
The average cost in time of a malware attack is 50 days.
The most expensive component of a cyber attack is information loss, which represents 43 percent of costs.